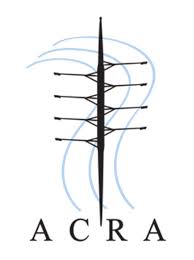 The crew is at the ACRA (American Collegiate Rowing Association) Championships this weekend.
Can't make it out to Gainesville, Georgia to support them? No problem…watch the big race this weekend online!
Last year at ACRA, UCI had a great showing across the board. The men's Varsity 8 finished 5th overall with a blistering time of 5:56.6! Last year's official results are available here.
Date

Fri May, 23 2014 9:00 AM PDT — Sun May, 25 2014 12:00 PM PDT

About

6th Annual American Collegiate Rowing Association National Championships at Lake Lanier, Gainesville, GA

Links