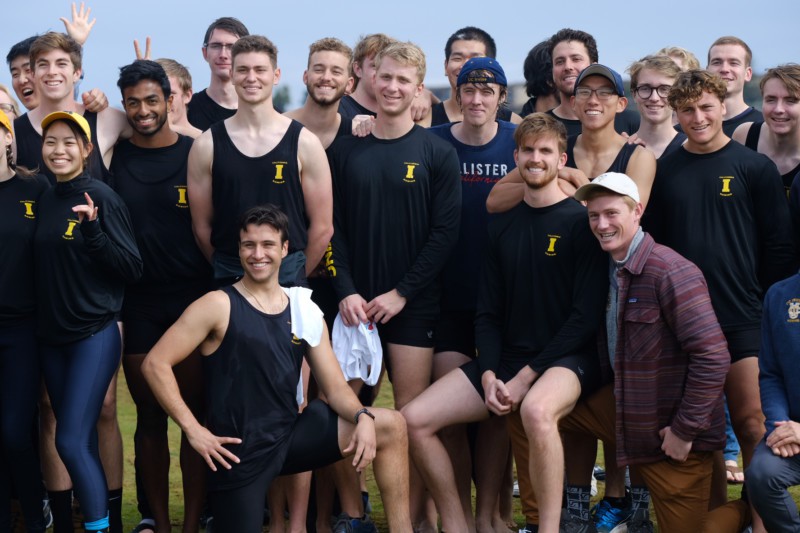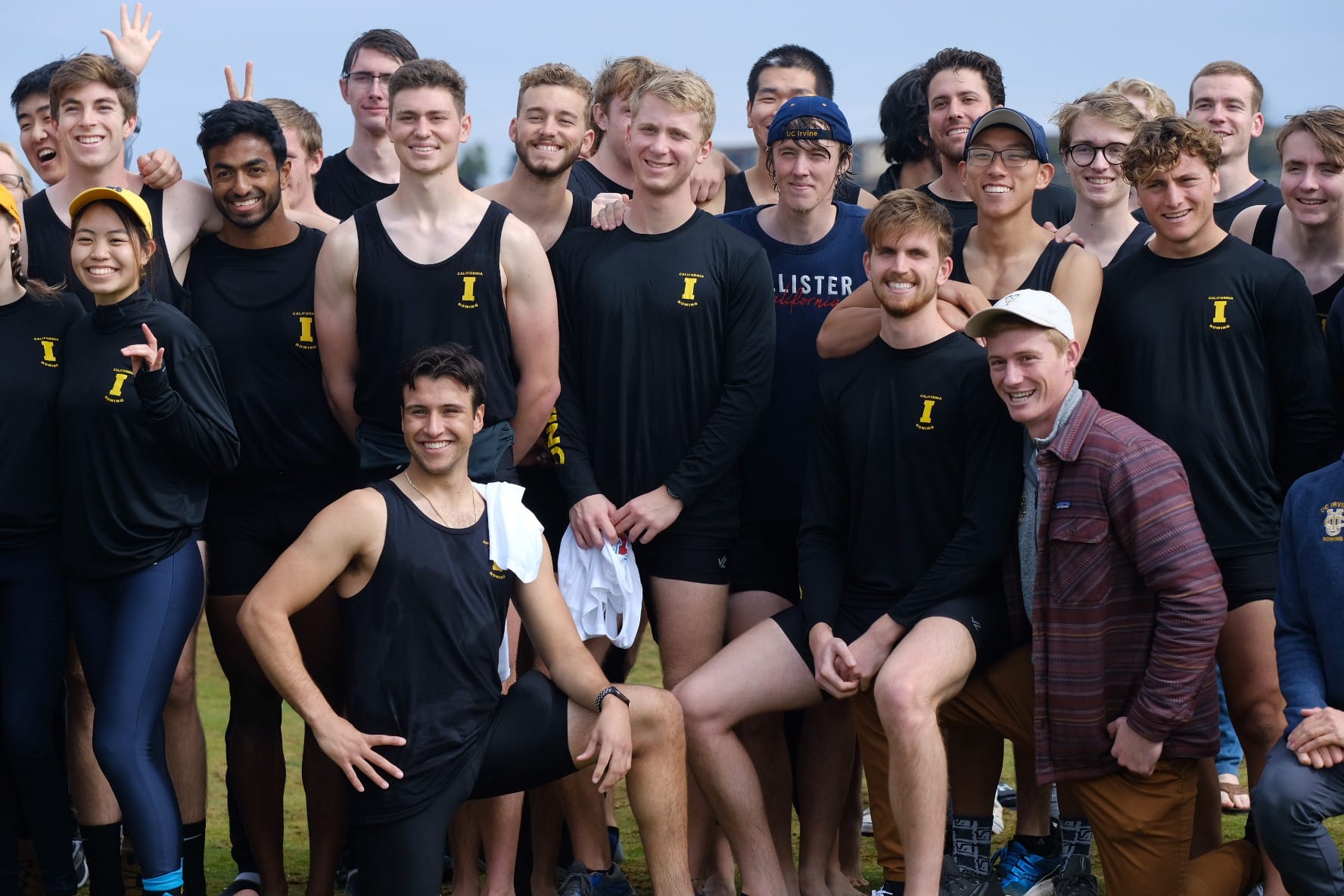 Coach Brooks' Update… Speaking of Senior
For those who are unaware, all Spring Sports at UCI have been suspended due the COVID-19 pandemic. This movement was directed by our campus leadership for the well being and safety of all our student athletes. Additionally, as time passed, all collegiate spring sports, including the entire collegiate rowing season nationwide, was cancelled.
I've typed and deleted this message around 100 times because I'm still in disbelief. I know that we all are, even as we all figure out how to adjust to this new normal.
I'd like to provide some thoughts on where we are and where we are headed as a team and a program.
A great place to start is with our senior rowers. To summarize this year's senior class into a single note will be nearly impossible.
This season's motto was "Turn it to 11", a memento to Rob Reiner's "This is Spinal Tap" where the band's guitar amps could be turned up to 11, not just 10. When the band really wanted to let it out, bam, Turn it to 11.
The motto, led by our senior class, formed the foundation for the 2020 crew. They were always surprising me and our coaching staff with their ability to dial into that next gear, one more deeper down. If you are a rower reading this, then you know exactly what I'm talking about. When you are on the threshold of giving up but you know your teammates have your back and will get you to the finish line if you just hang on, just pour on a bit more, go to 11! Through a survey, the seniors shared that while they enjoy racing and winning tanks from their competitors, their favorite moments were "Turning it up to 11" together as a crew. Their favorite moments were spent together in the boat giving it their all, day in and day out.
This year's senior class was made up of best friends, rivals, mentors, leaders, scholars, and much more. And, remember, these are all walk-on UCI athletes. They recruited each other to the sport! They have deep ties. Their impact on the program will be everlasting;, their leadership to the underclassman will build the next generation of UCI oarsman.
Hours after hearing their UCI season had abruptly come to an end, Bruce Ibbetson, class of '75, came down to speak with our oarsman. Bruce spoke about his experience as the stroke of the US eight during the 1980 Olympic year when Jimmy Carter vetoed the US from competing; He described how a greater external event can impact your life. Bruce spoke to the oarsman about them doing all the right things and how they were really starting to find their boat speed. Then bang! A global pandemic broke out and shutdown intercollegiate-athletics countrywide.
Bruce's biggest message was that stopping is in our own hands, "If you quit, you make it official. It's only when you decide to quit that it ends. That is up to you." Bruce and most of his boat went on to medal in the '84 Olympics. So, never say never. We have no clue when this pandemic will end but we are taking steps so that when we can get back on the water, we will be ready to row, as individuals, as a team and as a program. The team is studying remotely, taking online finals and classes, with ergometer, weights, and at-home workout plans in place and evolving as needed.
We will continue our pursuit of excellence as the team will be using Erg Slayer to compete remotely we encourage all to tune in and join in the on fun.
We will never quit. Never have. Never will.
Turn it up to 11, Irvine!
Coach Brooks
Enjoy the video below:
Update from the Board of Friends of UCI Crew (George Basile, Chief of Steward and FUCIR Board)
Greetings to everyone as we all work our way through this new context and global contest we all find ourselves in. We hope that all of you are finding ways to be safe and remain healthy.
Firstly, we would like to take this moment to thank each of you for all of your support for our athletes, the team and the program today and over the years. The coronavirus reminds us all what is the most important in our lives: our families, friends and the people we care about; the communities we spend time with and nurture every day. While sports may seem trite in comparison to other challenges we face in this moment, sports are places where we come together, learn and strive together for a common cause, for excellence as a whole. In this pursuit, especially in rowing, we have all learned to lead from wherever is needed and to work together to be larger than any individual. There may be no greater lesson that we can utilize today as we all face this challenge together. Thank you all for making this possible, today and tomorrow.
As you will have read from Coach AJ, all spring sports, including UCI rowing, have been cancelled nationwide. That has been a tremendous blow to all of our athletes, especially our seniors. Coach AJ has shared some of the impacts and efforts our rowers and the team are taking to remain prepared for whatever comes this year and next.
As former rowers, alumni, family, friends and supporters of UCI Crew, we are all part of a longer vision of success and ongoing support than any one season. As the events related to the coronavirus have unfolded, the FUCIR board has kept up-to-date and active via board membership of UCI executive leadership and timely virtual meetings. As a result, we continue to actively plan for UCI crew success today and tomorrow, with a number of ways for you, our crew supporters, to engage as you are able: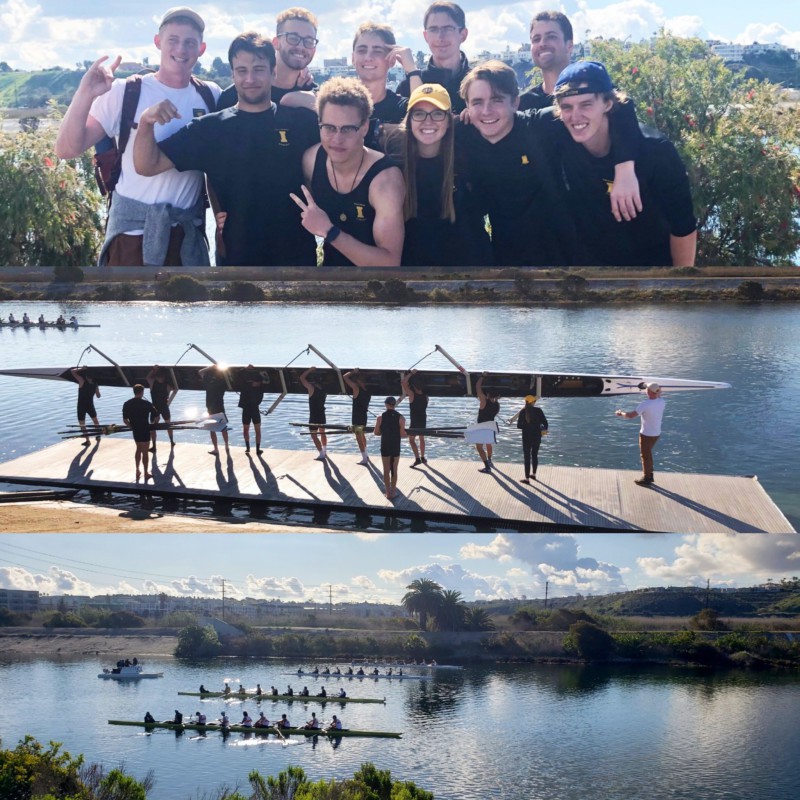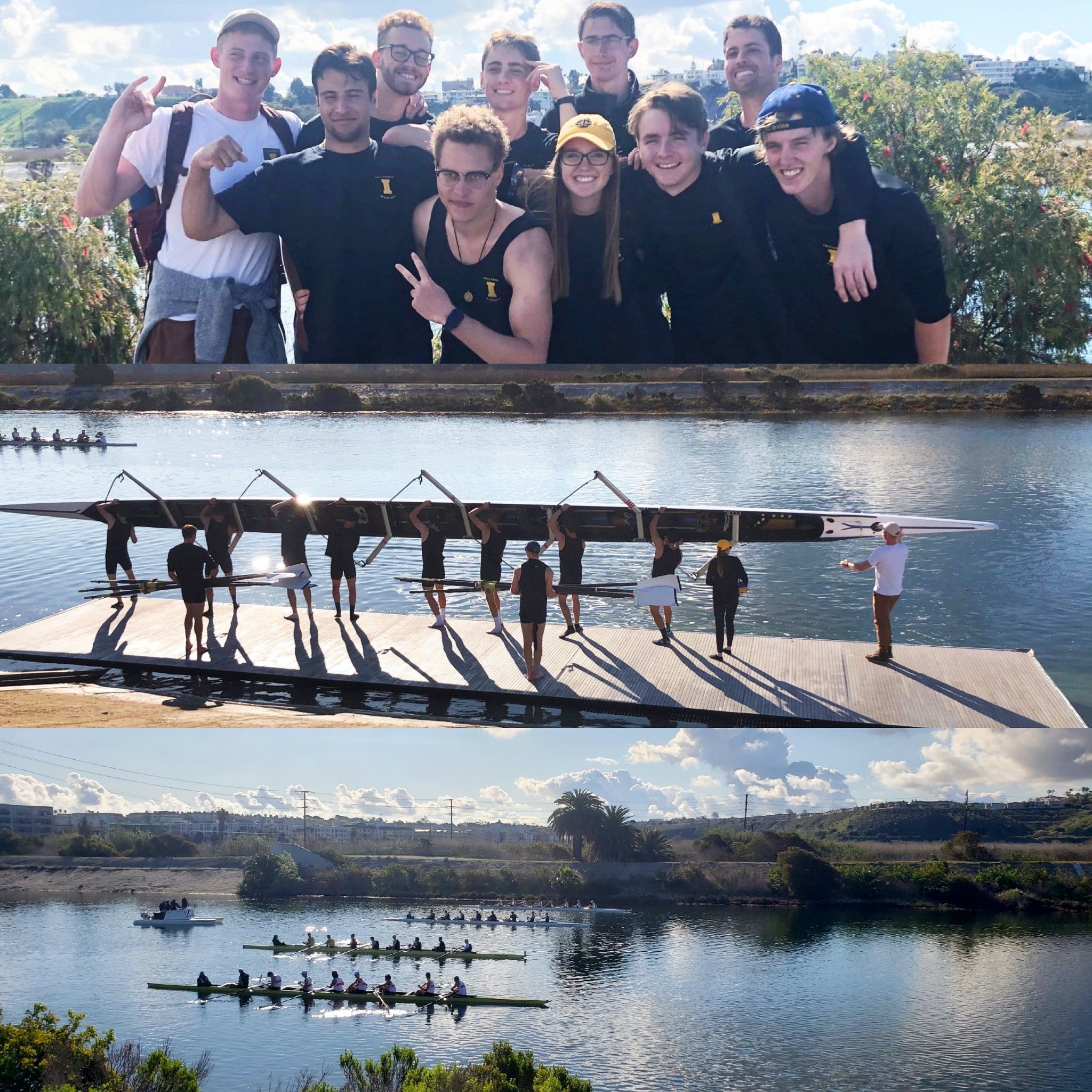 Continuing-Education Relief Scholarship Fund
The NCAA, IRA and ACRA have granted all Spring Athletes another year of eligibility. Some of our seniors aim to continue their education in various masters programs and second degrees, while giving them a chance to compete next year. FUCIR is creating a scholarship relief fund to help our oarsman by financially backing them in their endeavor to continue rowing while seeking a higher level of education. We will provide more details as our efforts unfold, including seeking external support.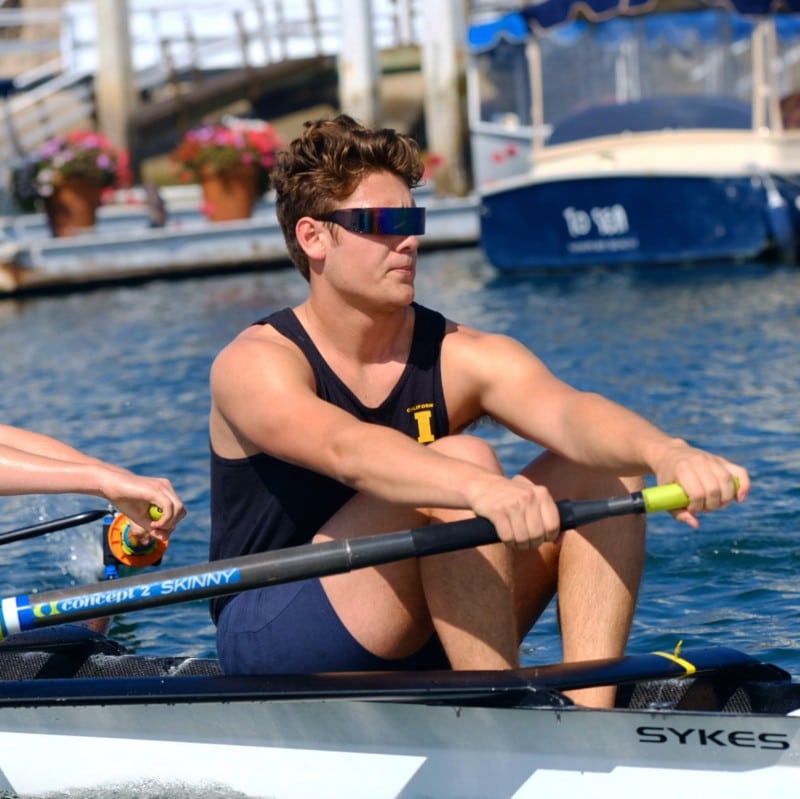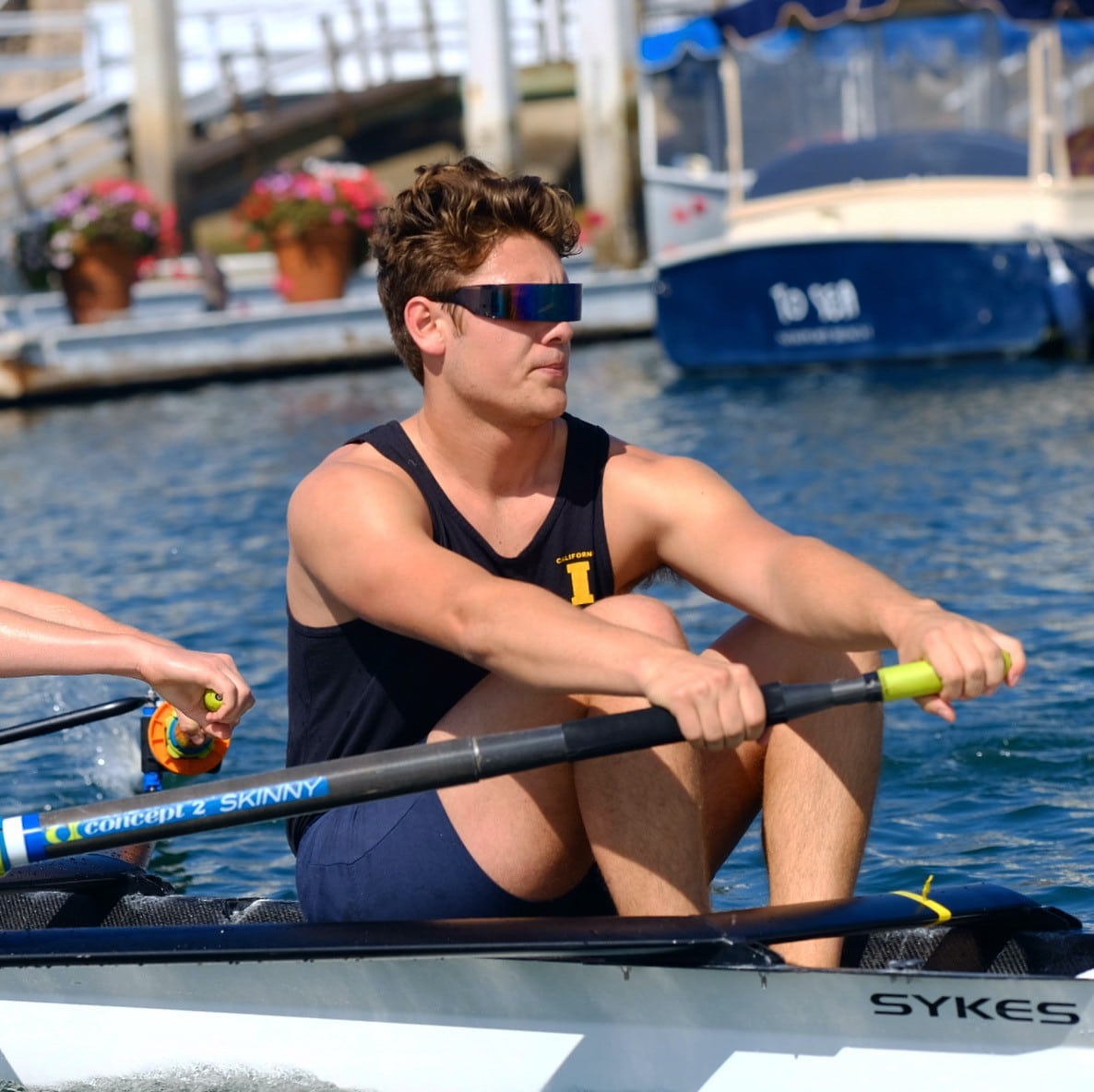 Team 100 Honor Roll
Team 100 was created this year. The program provides the crew with financial stability, helping us to sustain our critical leadership in the coaching position. This is a priority FUCIR program. We are incredibly thankful for the individuals who have led to give this program legs.
George Stone '72, Vince Mestre '71, Dave Lebel '81, Todd Canfield '93, Jeff Brown '79, Bruce Ibbetson '75, Brian Atwood '74, Tom Kirksey '88, Mark Massman '76, Michael Eastwood '81, Rick Peterson '75, Kyle Starr & Tiffany Cho '15, Mark Bradburne '81, Bill Grant '76, Greg Rose '75, George Basile '83, Peter Kobrak '84, Michael Thompson '71, Jeff Emdee '86, Christer Fiege-Kollmann '82, Alex Hubbard '87, Michael Sullivan '74, Stephen Zotovich '73, Chis Romberg '99, Powell Thurston '90, Michael Chen '03.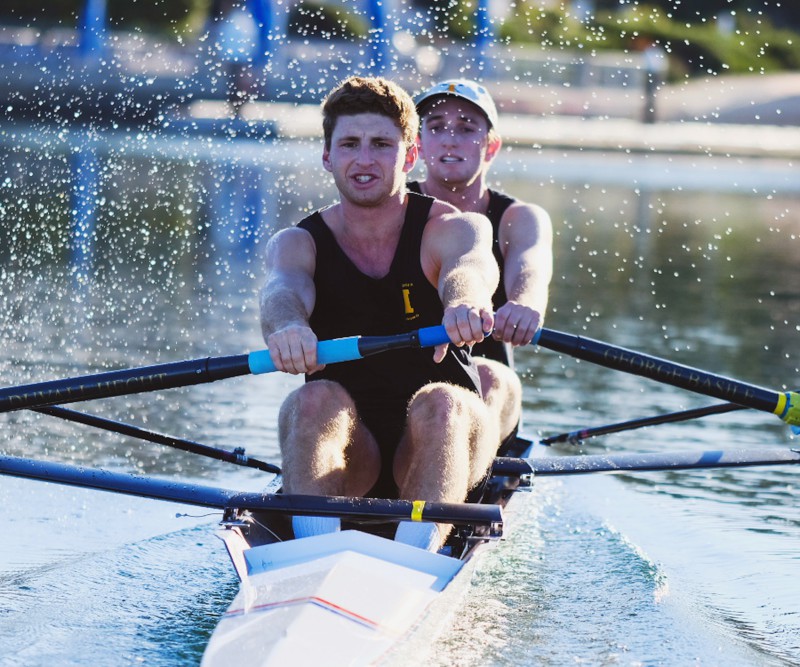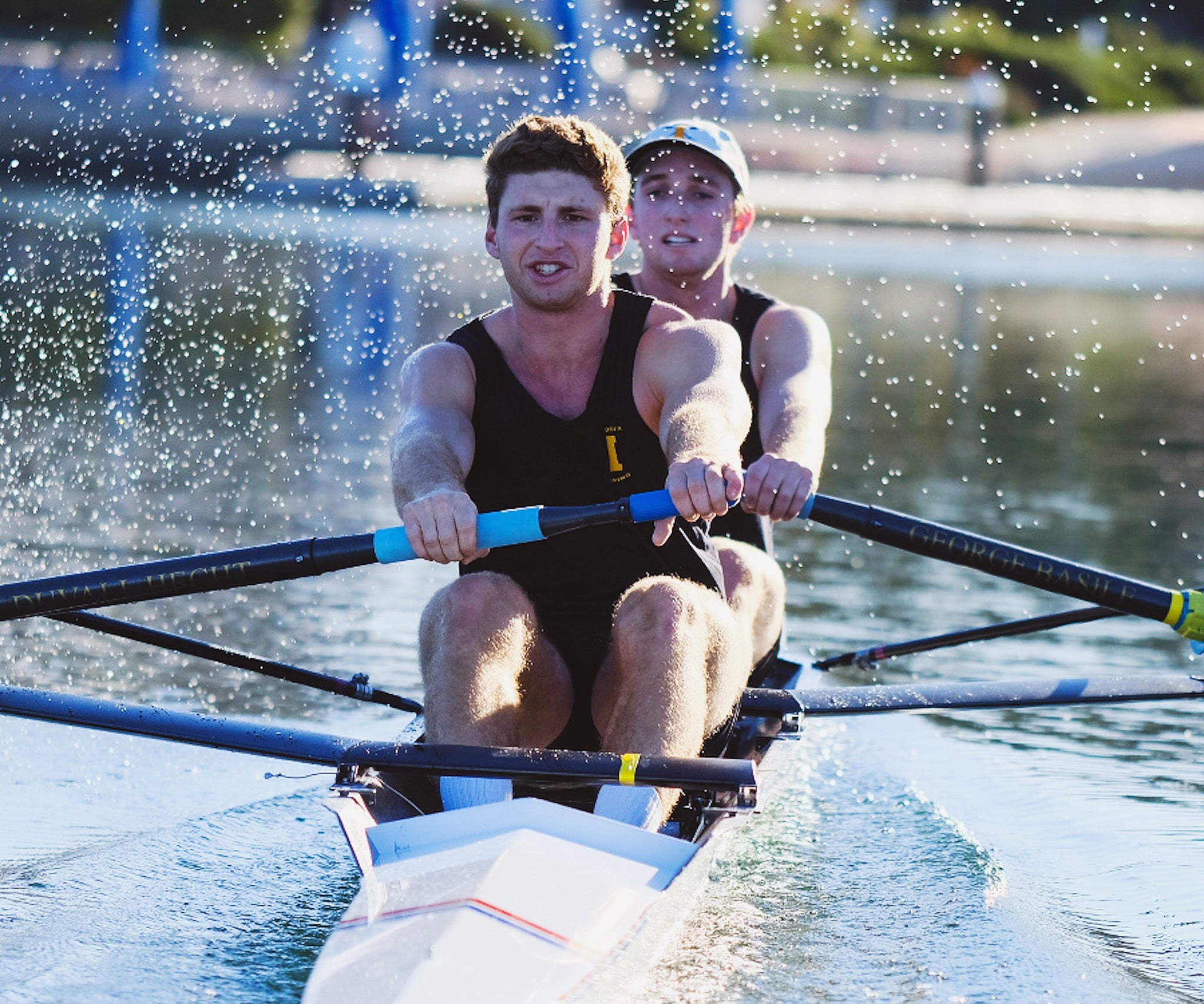 Virtual FUCIR and UCI Crew Engagements (and Team Support Events)
We recognize this is a challenging time for all of us. However, if our history proves anything, it is that we are resilient. Our UCI rowing family is full of creative, optimistic and active people who enjoy looking ahead and finding ways to win today. We look forward to working with all of you to not only continue UCI Crew success, but to use today's challenges as opportunities to improve.
Rowers and the people around them know one thing: teamwork is what works.
Wishing everyone a healthy and safe future. We will keep you updated with information.