Mark your calendars, you're not going to want to miss this one! Great racing, on-the-water spectating, and brunch!
The University of California, Irvine is proud to host the 4th annual UC Challenge Cup in Newport Harbor on March 2, 2019. This UC-only regatta will feature crews from UC Davis, UC Irvine, UC Los Angeles, UC San Diego, UC Santa Barbara, and Cal. The victors will be presented with perpetual trophies to display in their boathouse until the following year's regatta.
As with last year, we will have limited on-water viewing opportunities… RSVP's will be opened up on a first come, first served basis in the coming days.
Brunch tickets will be available soon too! $30 for parents/alumni and $10 for our hungry oarsmen! We will update you all ASAP once tickets are available for purchase.
Download our save-the-date flyer from this page and be sure to visit our Event Page for more details, including race schedule, livestream links, and spectating info!
Time: March 2, 2019 @ 7:50 am – March 2, 2019 @ 10:00 am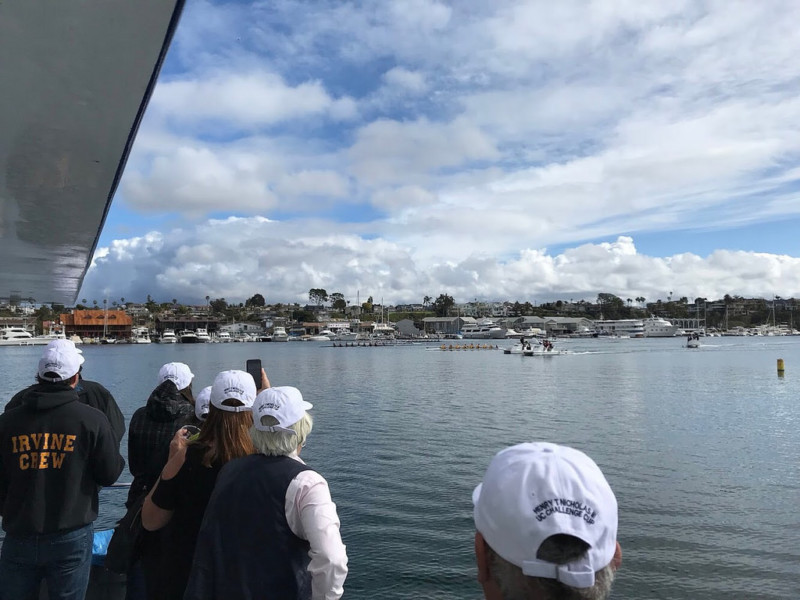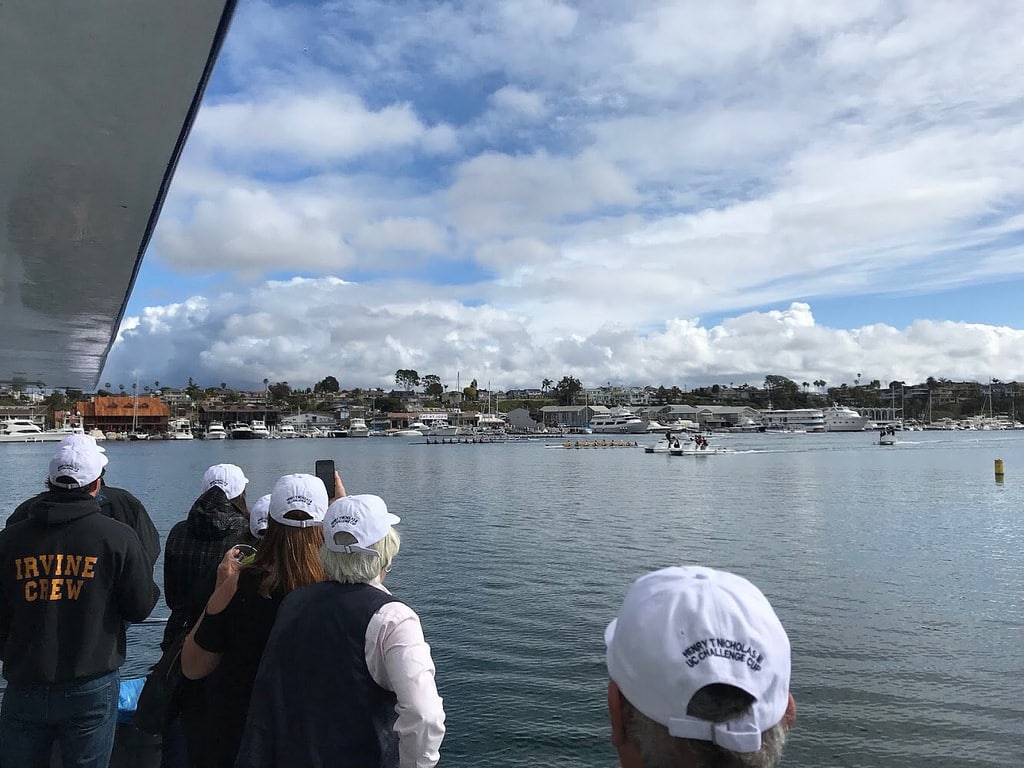 Special thanks to our sponsors of this event!

[pdf-light-viewer id="8265″]