The Irvine rowing program represents the University of California Irvine at races all over the United States and even in Europe. We recruit high school athletes as well as walk-on freshmen new to the university. Each year, the incoming class ranges from high school rowers who have won scholastic national rowing championships to those who arrive on campus having never seen a rowing shell.
The 50+ team members train six days a week, from the beginning of classes in the fall until after the end of classes in the spring. The spring racing season usually begins the second week in February. Early in the season, the team hosts the California Challenge Cup, one of the largest collegiate regattas in California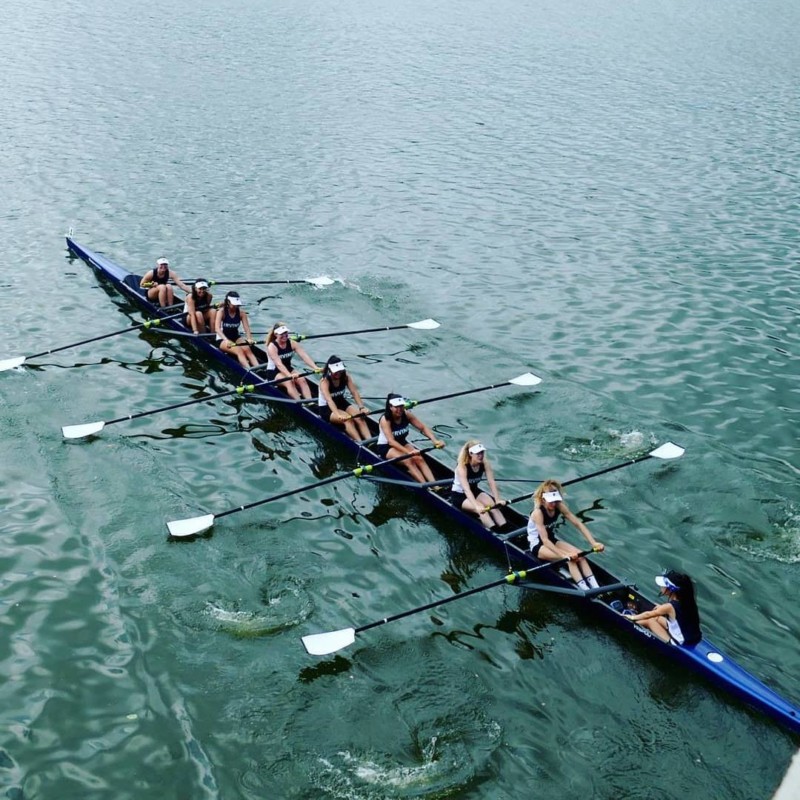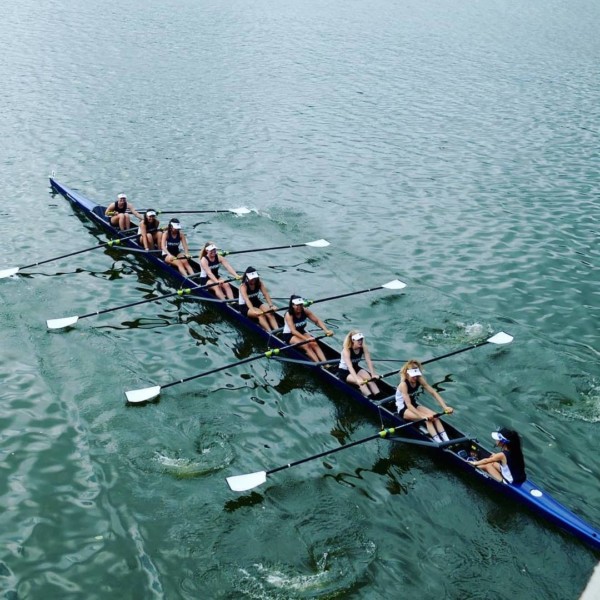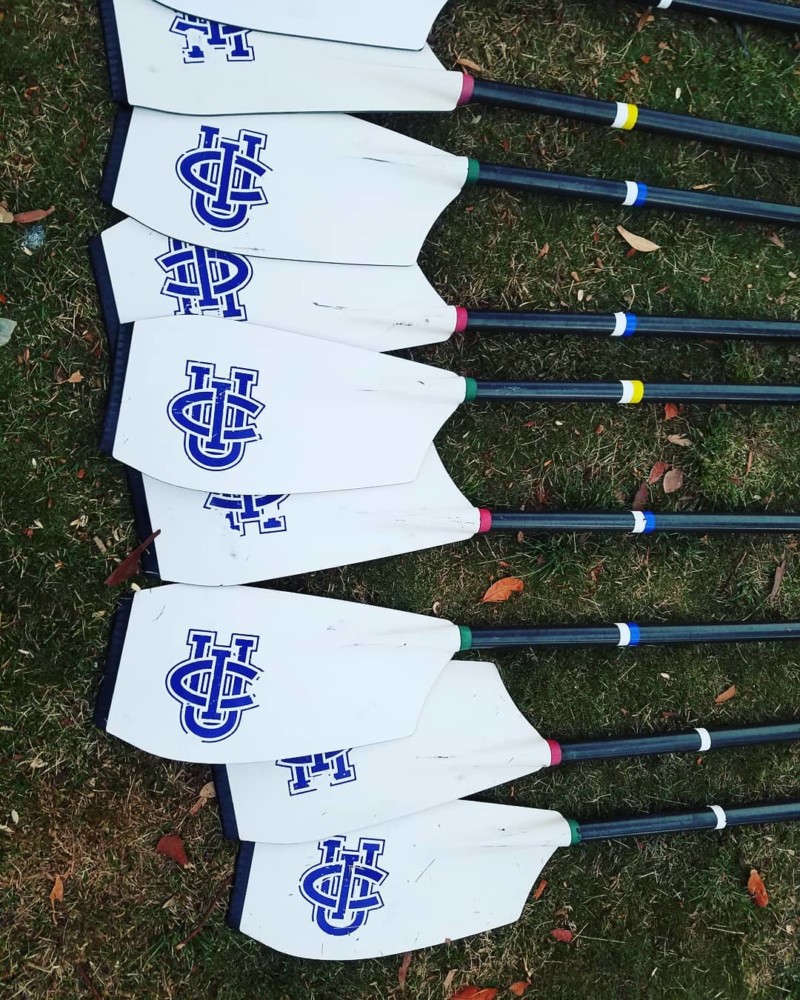 Our spring races include the Parker Cup, UCLA Classic, Newport Regatta, California Challenge Cup, and Collins Cup.  Our championship races include the state championship; WIRA in Sacramento, and national championship; ACRA in Georgia.  Fast and winning crews at these regattas may have the opportunity to compete at the Henley Royal Regatta, in England.
At Irvine, rowers are driven towards success by their coaches and teammates.  This means finding success in races, in school, and in personal development.  Irvine rowers embody the term 'student-athlete.' In the past year, Irvine men's crew held the highest club sport GPA.  This is due to the structure our team provides to its athletes and inter-team support with varsity athletes tutoring younger novices.