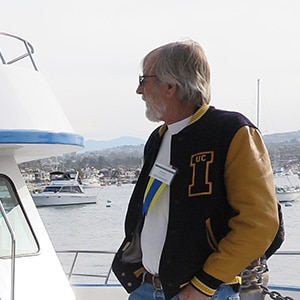 A 4-year oarsman from 1968–71, graduating with a BS in biology. Mike has worked in commercial and recreational fisheries all his life and for the last 15 years have been involved in fisheries management at the state and federal level. Currently a member of the Highly Migratory Species Advisory Panel for the Pacific Fisheries Management Council and US Dept of State Commissioner for the Inter-American Tropical Tuna Commission.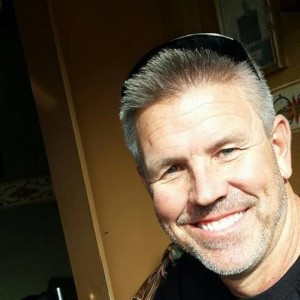 Tom was a 4-year oarsman from '84-'88 and Co-Captain in '87-'88. He earned his BFA (Bachelor of Fine Arts) at UCI. Tom has been in the construction equipment rental business since 1989 and founded MAKO Equipment in 2000. MAKO Equipment rents construction equipment in California, Arizona, and Nevada.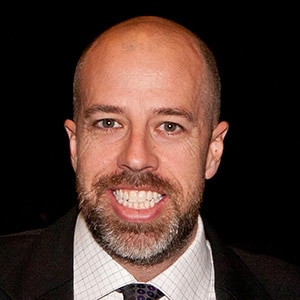 Todd has a long been a presence around the UCI boathouse, being a four-year oarsman and also having coached the team in the past. He is living and working in Santa Barbara, CA and employed by Johnson & Johnson, serving as Director, Global Strategic Marketing at Mentor Worldwide, LLC.