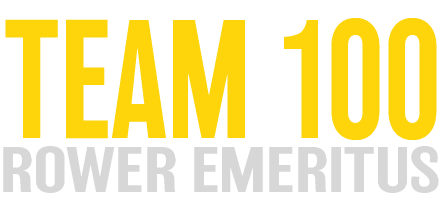 A big idea recently came from an alumnus:
UCI Crew alumni with the means should consider making an ongoing annual commitment to fund the team at the same level that current UCI rowers pay for their club dues.
Today, that's $1,500 / year.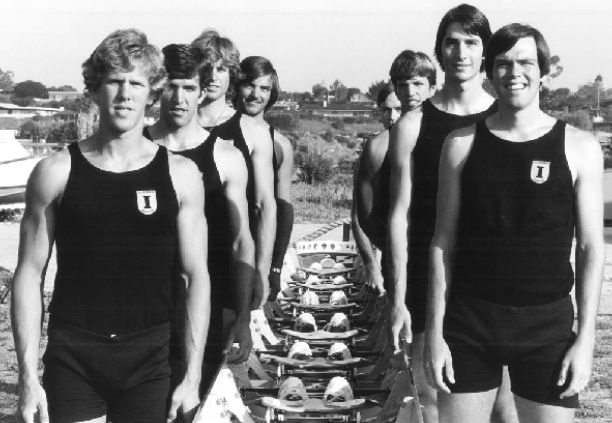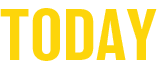 It takes $150,000 per year to keep the boathouse doors open. That means we only need 100 of these VIP donors to join the team. The recurring support from Team 100 will go directly to funding our coaching staff and help sustain the growth of UCI Crew.
At our core, we all consider ourselves UCI rowers. It's part of who we are. If you commit today, you will join the exclusive ranks of our UCI Rower Emeritus Team, ensuring the program's annual operating costs are covered.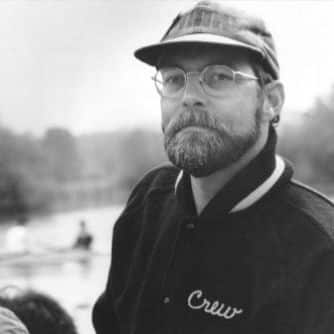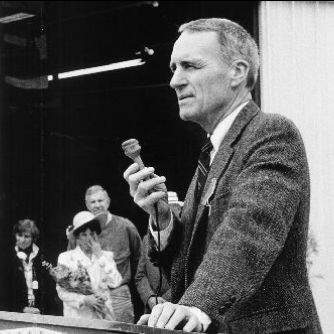 Will you match the base financial commitment of our current rowers and be an ongoing part of the team?
Worry free, a sustaining membership will automatically renew monthly or yearly, depending on the selection you make when you set it up.
We also have some special team merchandise being designed right now to send out exclusively to Team 100 members.
We can't thank you enough for your support!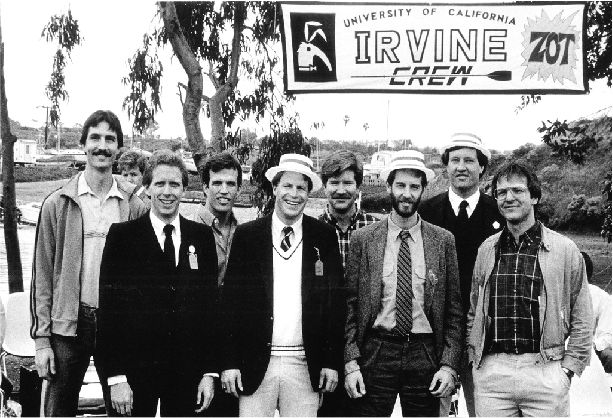 Prefer to write a check?

"Friends of UCI Rowing"
P.O. Box 8855
Newport Beach, CA 92658

Please note "Team 100" on the check.