New Boat for the Women's Crew
$13,500.00

Funding Goal

$102.00

Funds Raised

0

Days to go

Target Goal

Campaign End Method
1 Campaigns | 0 Loved campaigns
Campaign Story

2021-2022 has been a landmark year for the UC Irvine women's rowing team. Following the complete shutdown caused by the pandemic, the team has rebuilt from four remaining varsity oarswomen and a few novices, to boating three full women's eights with both novice and varsity eligibility. We are a very new crew, with the largest number of first time rowers in program history, due to a huge recruitment push by current members and an increased interest in the sport on campus. Our rowers are smart, too, with an average GPA of 3.5 for the fall quarter, and a high number of graduate students on the roster.
This has been a year of firsts: an inaugural women's four was sent to compete in the club open head race event at 2021 Head of the Charles Regatta in Boston, MA one of the largest head races in the world. Novice and varsity eights raced at the San Diego Fall Classic, another nationally renowned head race. Both a novice and varsity eight have raced at the California Challenge Cup in Newport, CA, which has historically been a men's race prior to this year. The varsity eight gained valuable experience racing 2Ks against UC Berkeley and Stanford at Redwood shores, CA, two storied D1 women's rowing programs.
As we are gearing up for regional and national championships, the Irvine Women are looking to add a new eight to our fleet. The program has not purchased a boat in six years, and it is now a great opportunity for us to invest in our speed and competitiveness by upgrading our equipment.

Help the Women's team reach their goal of raising $13,500 to offset the full purchase price of this beautiful racing rig!
If anyone contributes $1500 or more to this fundraising goal, we will give you seat naming rights! Coach Brooks will reach out to confirm which seat you would like to name (9 available: Bow, 2, 3, 4, 5, 6, 7, 8, or Cox) once your donation is made.
Rewards
$

1,500.00 or more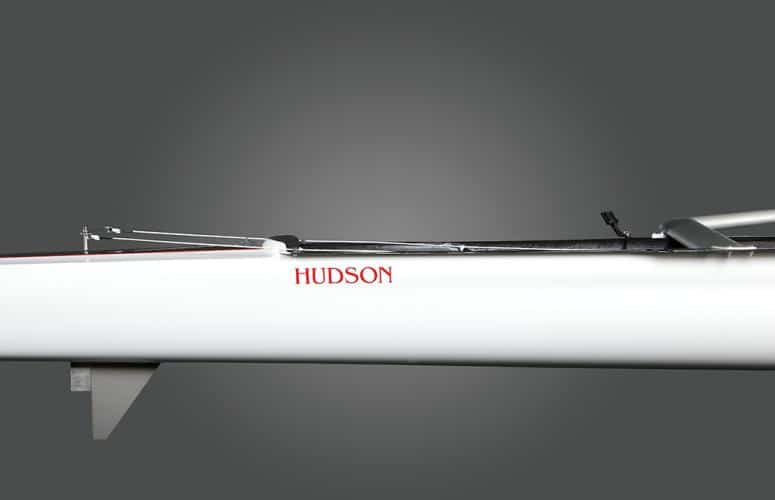 May, 2022
Estimated Delivery
0 backers
9 rewards left
Name
Donate Amount
Date
Daniel Mendoza

$

1.00
August 24, 2023
Daniel Mendoza

$

1.00
August 23, 2023
John Davis

$

100.00
September 03, 2022