UC Irvine hosts the Henry T. Nicholas III California Challenge Cup, now a Henley-style race with many California universities.
UCI, UCLA, UCSB, UCD, CAL, LMU, OCC, LBSU, USC, SDSU, SCU
How does this regatta work?
There are 22 entries racing in three qualifying pools, consisting of either eight or six crews each. FOUR rounds of Pool racing in rotating opponent two-crew races over approximately 1245m. After each round is completed, the speed order will determine points awarded with 22 points for the fastest time in each round, 21 for second, etc. through 0 for slowest. Winning your pairing earns two points and winning your pool round earns one more. The total points from four rounds will determine the twelve crews for the final position in the regatta.
How do I watch the racing?
There are a few ways to watch!
Upstairs in the Marina Park event room you can view all the Challenge Cup trophies & watch the live stream on the projector screens.
You can watch live in person from the finish line spectator area (view map).
You can once again watch aboard the Ocean Explorer (reservation required) from the water!
If you can't make it in person please follow along with the livestream via the link below.
Where do I park?
Friends of UCI Rowing has rented a shuttle bus from the Balboa Pier Municipal Lot (2 Washington St, Newport Beach, CA, 92661) Pay to park in the lot & the shuttle bus will be running every 15 minutes for the event. You can also test your luck with available street parking near Marina Park, or use a rideshare service to the event.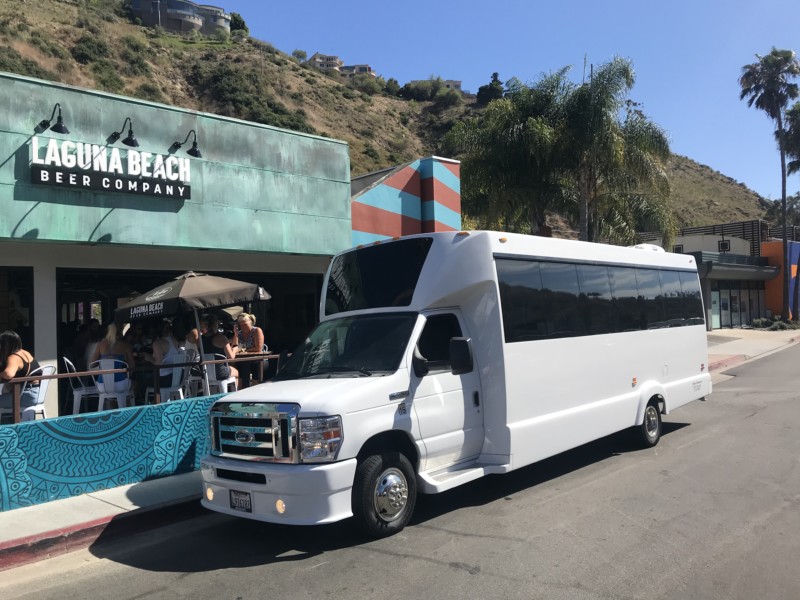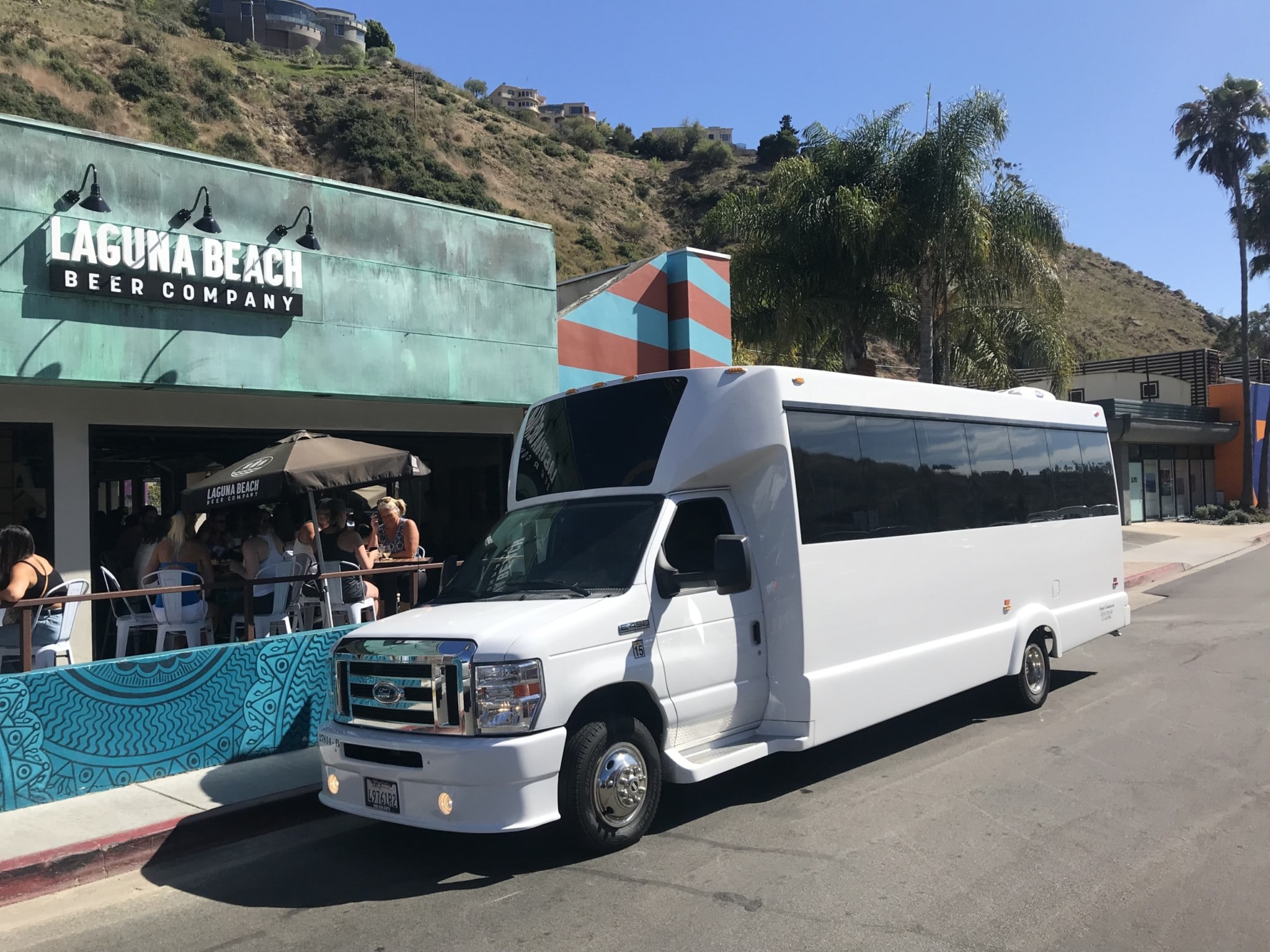 Sponsors
We are eternally grateful to our generous sponsors, without whom we could not host such an incredible event!