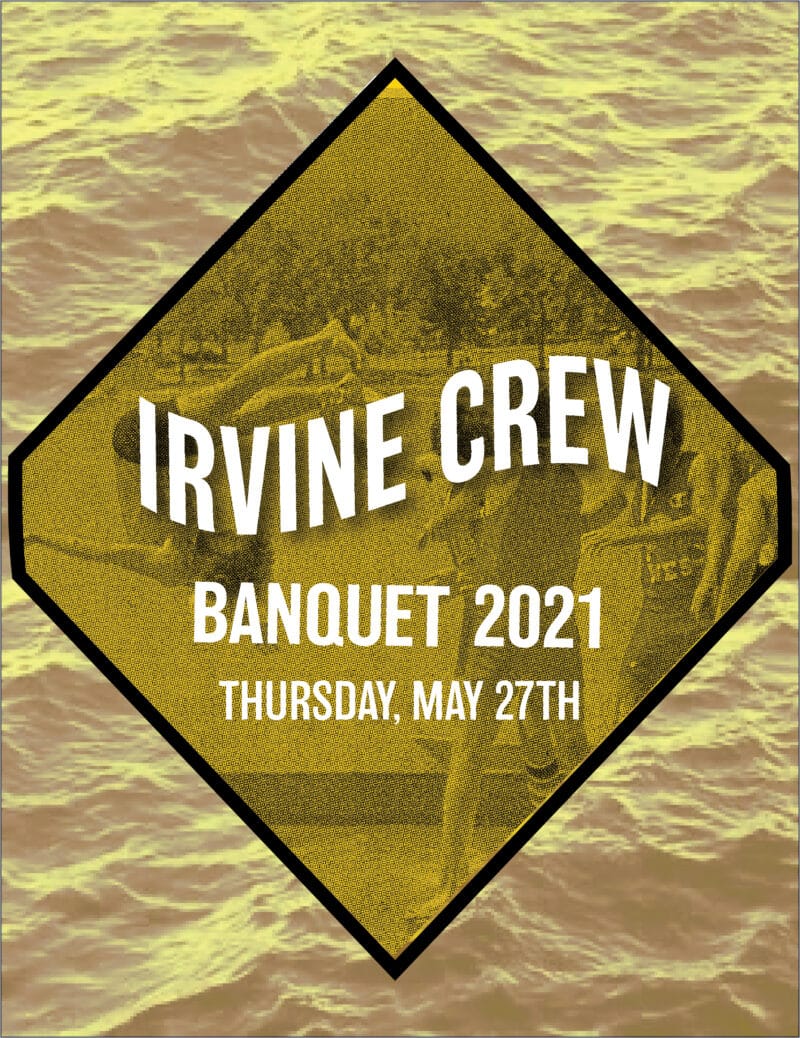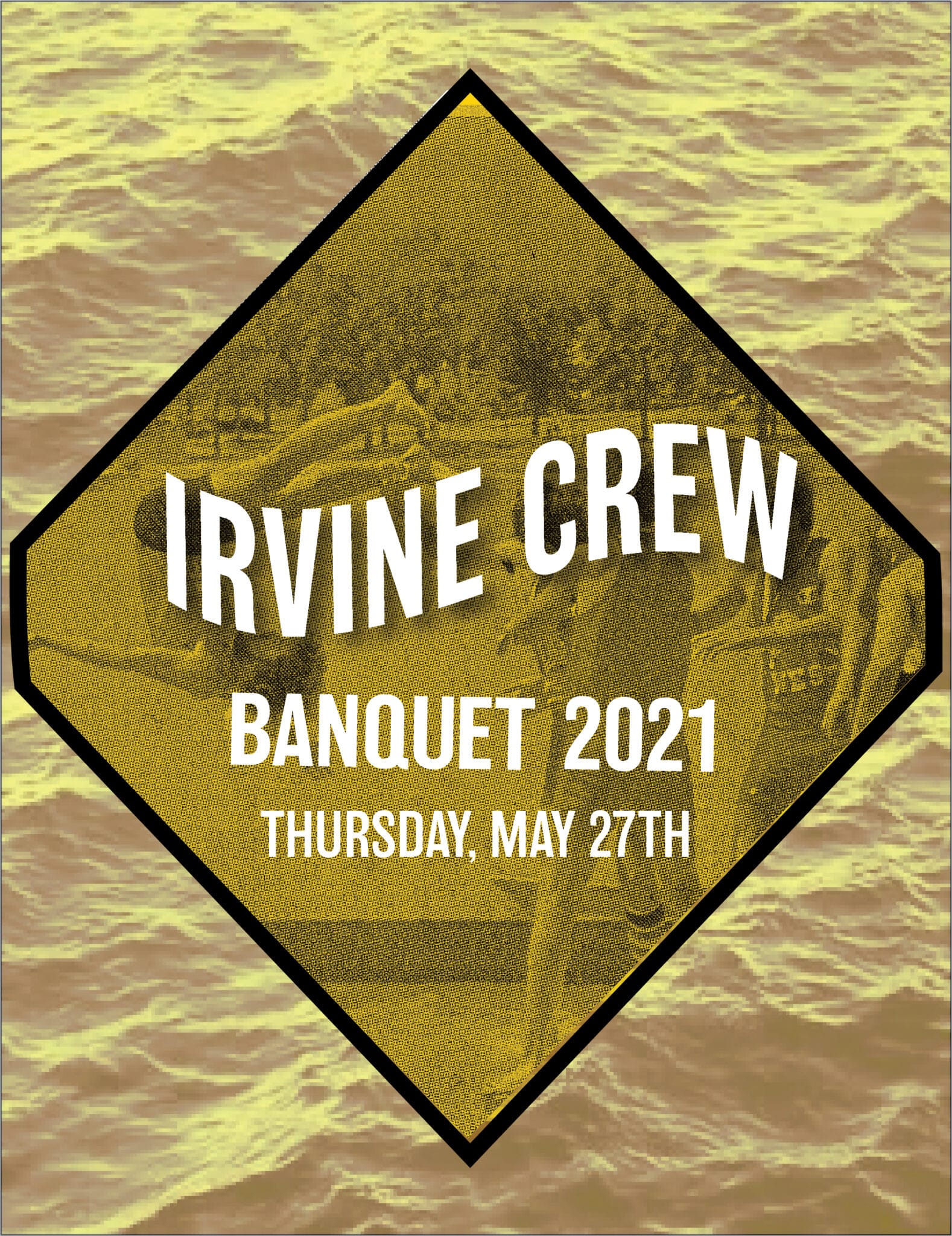 Come celebrate the class of '20 & '21 at our annual UC Irvine Crew Banquet.
A special thanks to Michael Thompson '71 for allowing us to host our banquet aboard Legacy.
Report to the docks at Davey's Locker at 5:30pm for boarding. The boat departs promptly at 6pm, there will be no refunds if you're late and miss boarding!
First come first serve for ticketing.
Attire is casual banquet attire: Men may wear a polo shirt and khakis, while women may wear a sundress or a shirt and dress pants.